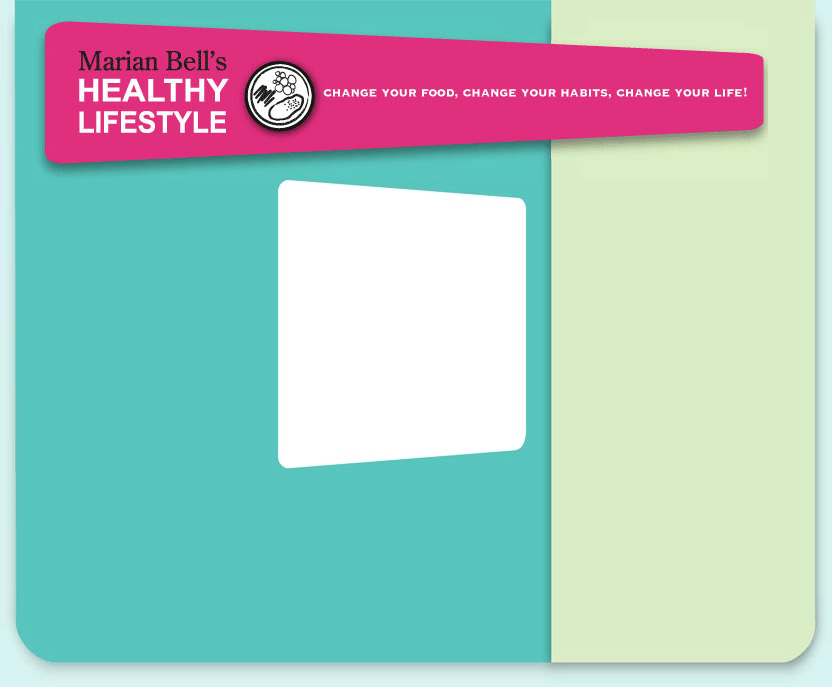 Marian Bell motivates, inspires and encourages as she assists you in achieving a healthier lifestyle.  Her humor guides and sometimes even pushes a little.  She blends years of healthy gourmet cooking and nutritional know-how to help you gain life's high ground: healthier eating habits and a better-balanced lifestyle.

COPYRIGHT © 2010  MARIAN BELL.

ALL RIGHTS RESERVED


     My mission is

to educate and

nourish people so they can have a healthy life and

feel great.